Daniel C. Cox
Owner and President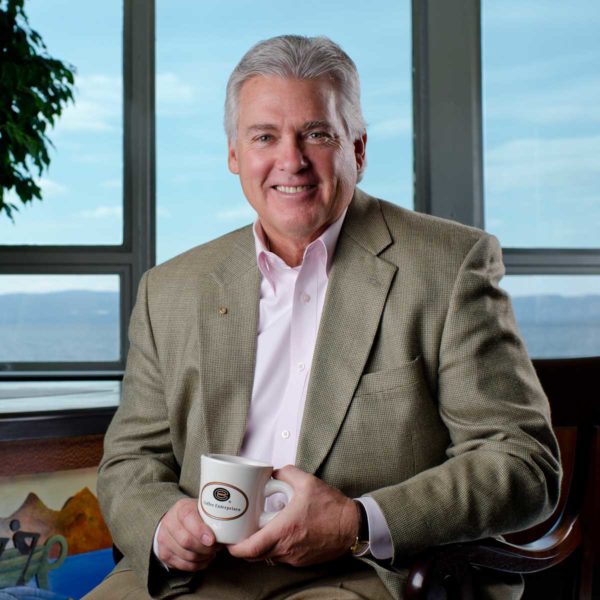 For over three decades, Dan has been involved in virtually all aspects of the coffee industry. He has an international reputation for being a source of information on consumer trends, pricing, marketing, and product handling. He is one of a few authorities on coffee legal matters, and is an expert legal consultant for coffee lawsuits. In part through articles he has written for leading trade and consumer journals, along with numerous public appearances, Dan has achieved a high level of recognition and respect throughout the coffee industry.
Spencer Turer
Vice President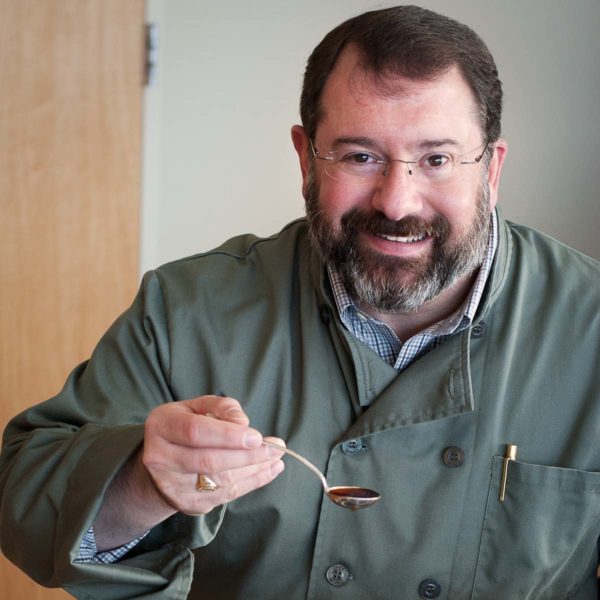 Spencer Turer is a 20+ year veteran of the specialty coffee industry.  He has dedicated his career to creating coffee quality, and is recognized throughout the coffee industry as a passionate and enthusiastic specialty coffee professional. He is a pioneer for roaster certification and an advocate for coffee industry education.   Spencer's management experience includes coffee quality testing and product development, green coffee sourcing and trading, retail marketing, and menu development.  Spencer is responsible for coffee operations and leadership of the technical staff at Coffee Analysts.
Christine Hibma
Administrative Assistant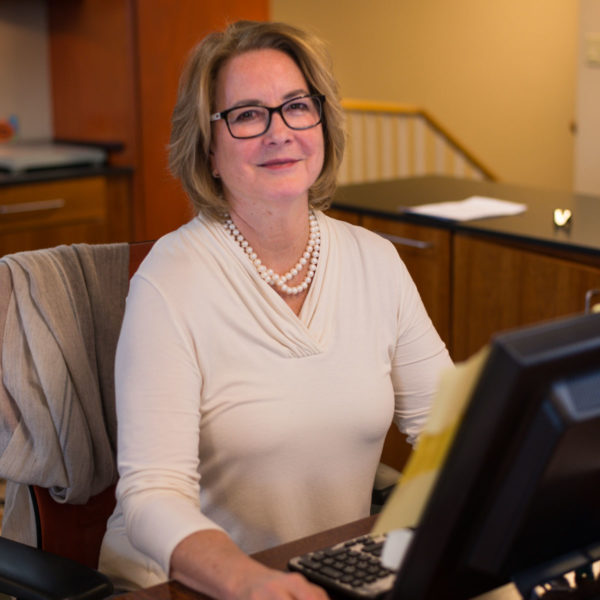 Christine Hibma is the Administrative Assistant to the President and has been with Coffee Enterprises since 2000. Her day-to-day activities include work for both Coffee Analysts and Coffee Enterprises. She is a graduate of the University of Vermont and lives in South Burlington.